Since its inception as a mere utility pant, the iconic denim trouser has not only stood the test of time, but has also become an everyday staple and a classic worth investing in.
Just like the little black dress, crisp white shirt, or a well-tailored suit, many of us reach for this garment when we want to look and feel comfortable and stylish. On that note, Levi's 501® remains one of the most coveted models of any type of denim trouser out there, be they new or a vintage hand-me-down.
As Levi's, one of the most iconic and enduring fashion brands celebrates its 150th anniversary this year, we join in on this celebration and remember the visionaries Jacob W. Davis and Levi Strauss, who with their patented metal rivets for fastening of pocket openings set the new course of fashion history.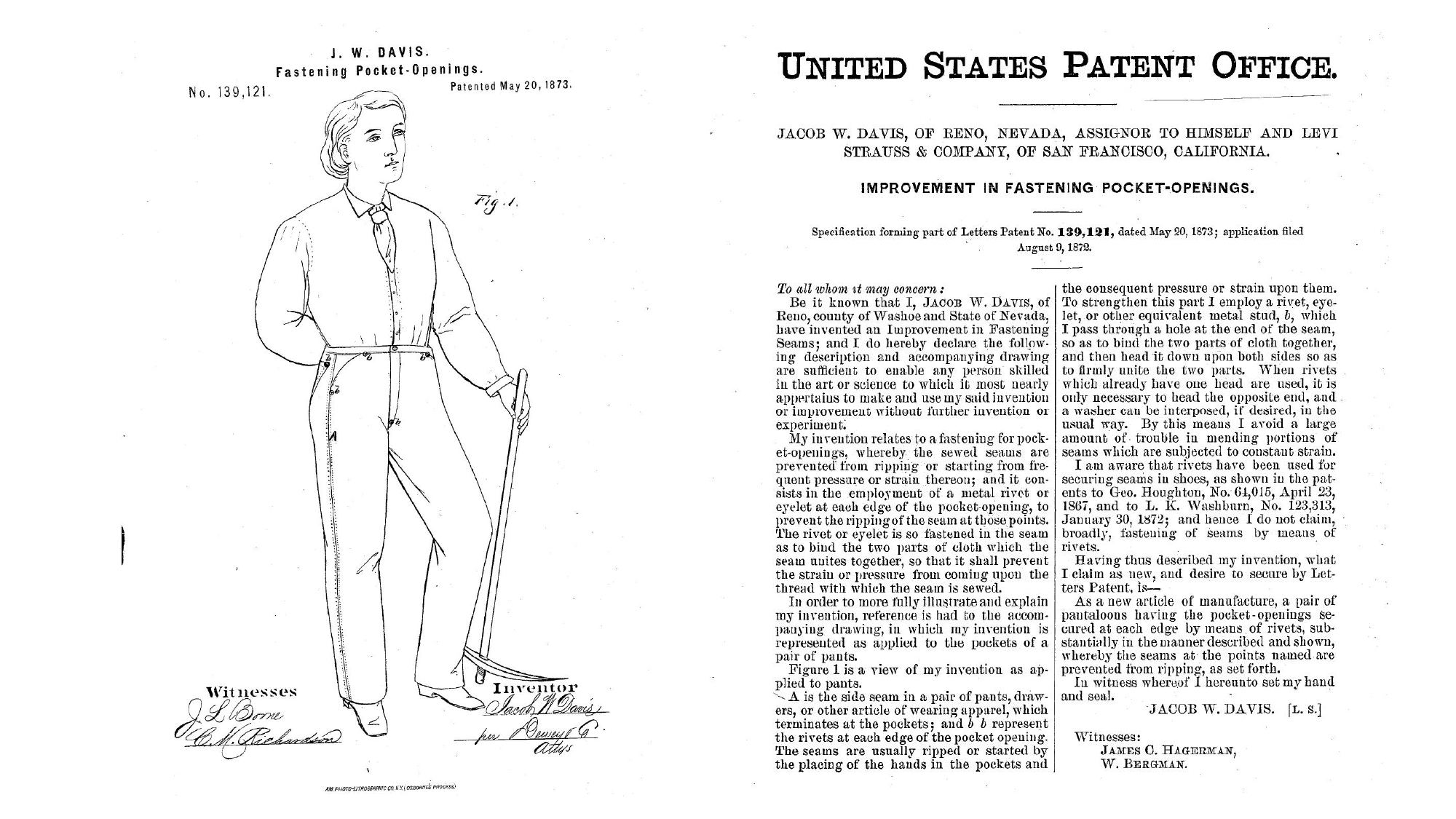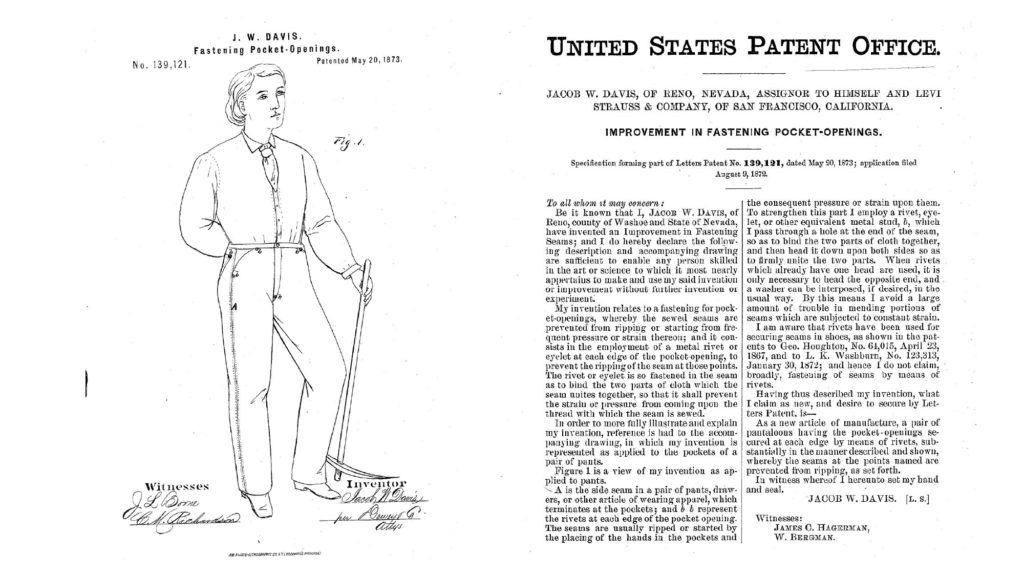 We use this opportunity to further remind that Levi's worth also lies in its intellectual property portfolio, spanning from the first patent mentioned above, to an array of trademarks and industrial designs now existing across the world. In conjunction with celebrating the brand's milestone, we also celebrate the worldwide movement (World Anti-Counterfeiting Day) to combat counterfeiting and use these two momentous occasions to remind of the commitment that should be put into preserving authenticity of goods such as the iconic 501®.
This text is for informational purposes only and should not be considered as legal advice. Should you require any additional information, feel free to contact us.