ZMP is pleased to anounce that Vladimir Marenovic, from our Serbian office, has been named in the new edition of WIPR Leaders 2020. The international directory has recognized Vladimir Marenovic as one of the leader patent and trademark practitioners around the world, and we are very proud about this designation.
You can find more information in this link: https://shorturl.at/oBHK5
Vladimir Marenovic is a patent and trademark attorney in Zivko Mijatovic & Partners' Serbia office. He obtained his LLM from the University of Belgrade and focuses his practice on all matters related to copyright, trademarks, designs, domains and unfair competition. Marenovic is one of the creators of the firm's anti-counterfeiting strategy for the Balkans and is head of the firm's legal department. He is a member of INTA and is an arbitrator before the Serbian Chambers of Commerce for domain disputes.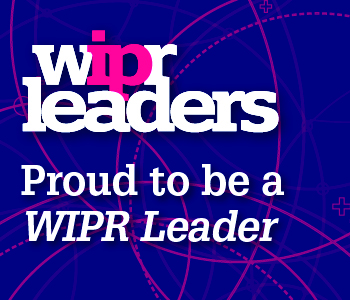 About WIPR Leaders 2020
WIPR Leaders is a one-stop guide from World IP Review to the leading IP practitioners in the world. The handbook lists over 1,700 lawyers across patent, trademark, and copyright practices. Stemming from a four month nomination period in which we sought views from 12,000 IP professionals, our research team vetted every nominated lawyer for suitability by exploring their work. This meant looking at practice history, industry expertise and notable cases, as well as any additional activities, such as writing and teaching responsibilities, which have allowed the lawyers to shape and influence other and future IP practitioners.