We are pleased and honoured to once again be recognized by WTR 1000 – The World's Leading Trademark Professionals 2019. Sincerest congratulations to all ranked colleagues and many thanks to all our clients. We are proud to announce rankings in nine jurisdictions: Albania, Bulgaria, Croatia, Czech Republic, Romania, Serbia, Slovakia, Slovenia and Spain.

Albania – recommended

Bulgaria – silver band

Croatia – gold band

Czech Republic – bronze band

Romania – silver band in enforcement and litigation & prosecution and strategy categories

Serbia – gold band

Slovakia – recommended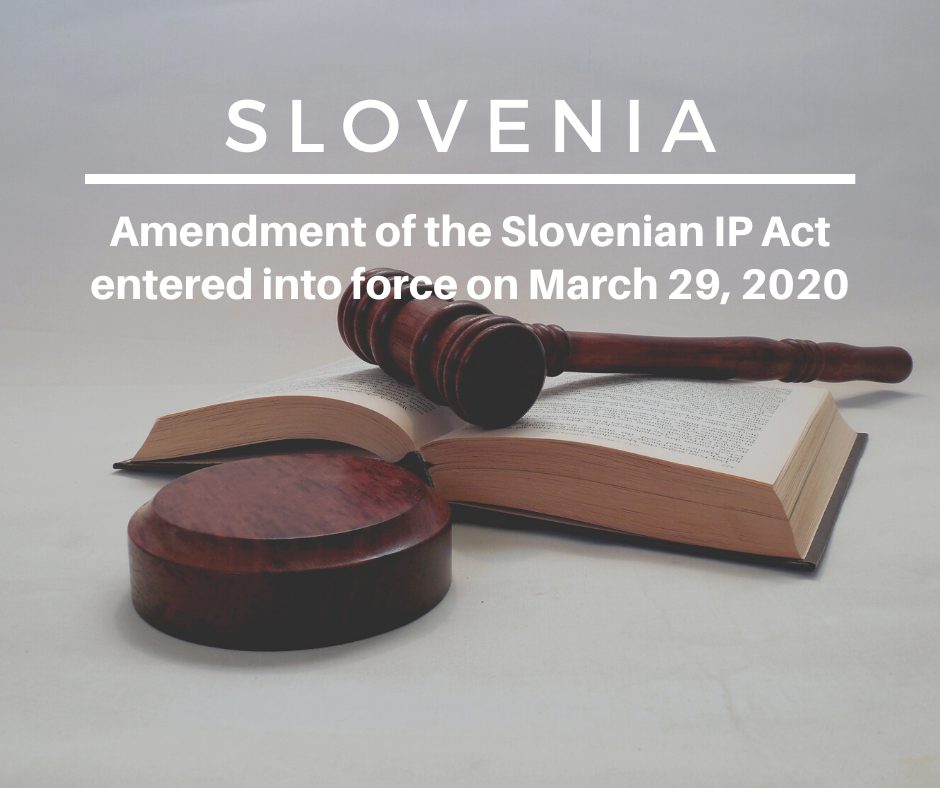 Slovenia – silver band

Spain – recommended individuals: prosecution and strategy
The following ZMP professionals were included as recommended individuals in the IP sphere: Dragana Lehocki (Albania), Tsvetomira Vasileva (Bulgaria), Luka Jelcic (Croatia), Ivana Sarlija (Croatia), Monica Novac (Romania), Djura Mijatovic (Serbia), Vladimir Marenovic (Serbia), Nikola Kliska (Serbia), Ivana Bajic (Serbia), Dolores Cañadas (Spain).
Dragana Lehocki (Albania)

Tsvetomira Vasileva (Bulgaria)

Luka Jelcic (Croatia)

Ivana Bajić (Serbia)

Ivana Sarlija (Croatia)

Monica Novac (Romania)

Djura Mijatović (Serbia)

Vladimir Marenovic (Serbia)

Nikola Kliska (Serbia)

Dolores Cañadas (Spain)
WTR mentions, among others, that:
"Zivko Mijatovic & Partners provides highly effective trademark portfolio management and enforcement support across Southeast Europe to some of the biggest brand owners in the world, including tobacco and consumer goods titans. (…) Thanks to state-of-the-art cloud-based file sharing and an effective liaison post in Alicante, clients also benefit from frictionless information flow through the 15-office network."
https://www.worldtrademarkreview.com/directories/wtr1000/firms/zivko-mijatovic-partners